Mokshar, a technical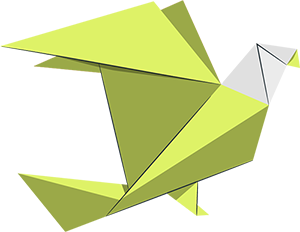 creative
shack
where the techies and the creatives unite
to brew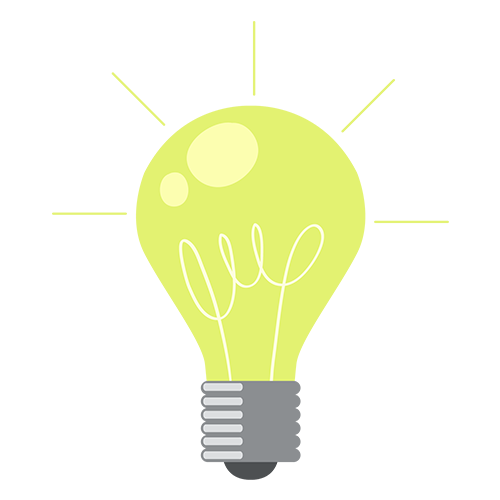 ideas
for you that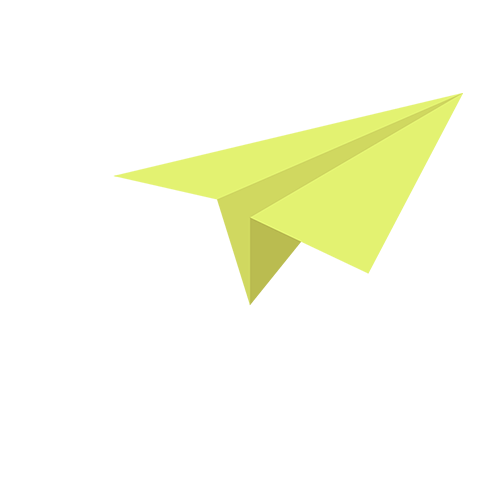 move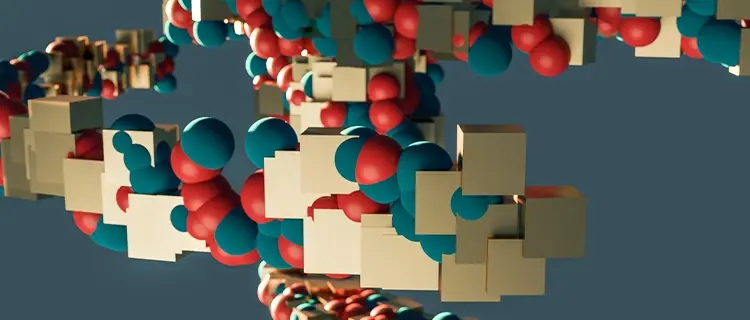 CREATIVE PRESENTATION
INTERACTIVE APPLICATONS
DECODING BRANDS
CREATING UNREAL UNIVERSE
Visualization
Explainer Videos
2D Videos
3D Videos
Live Shoot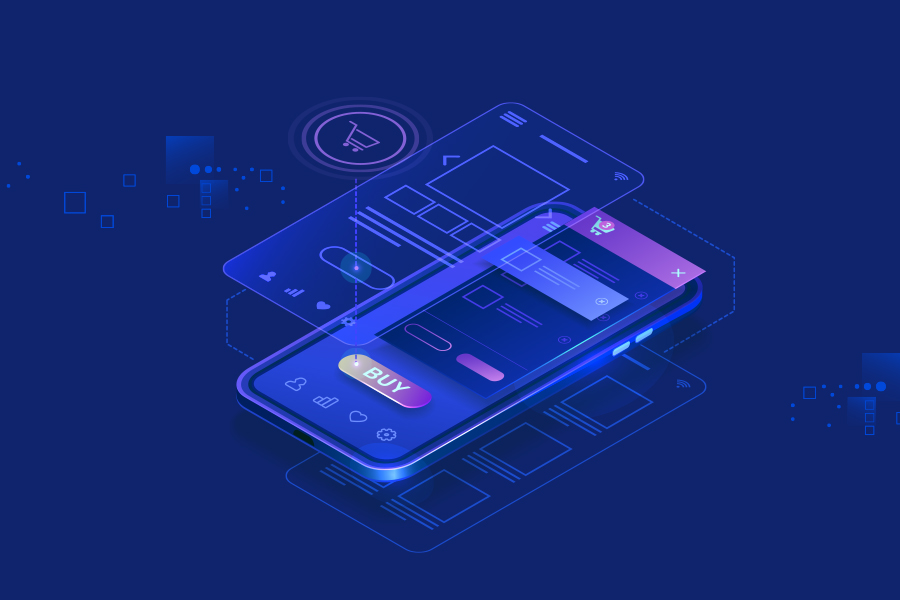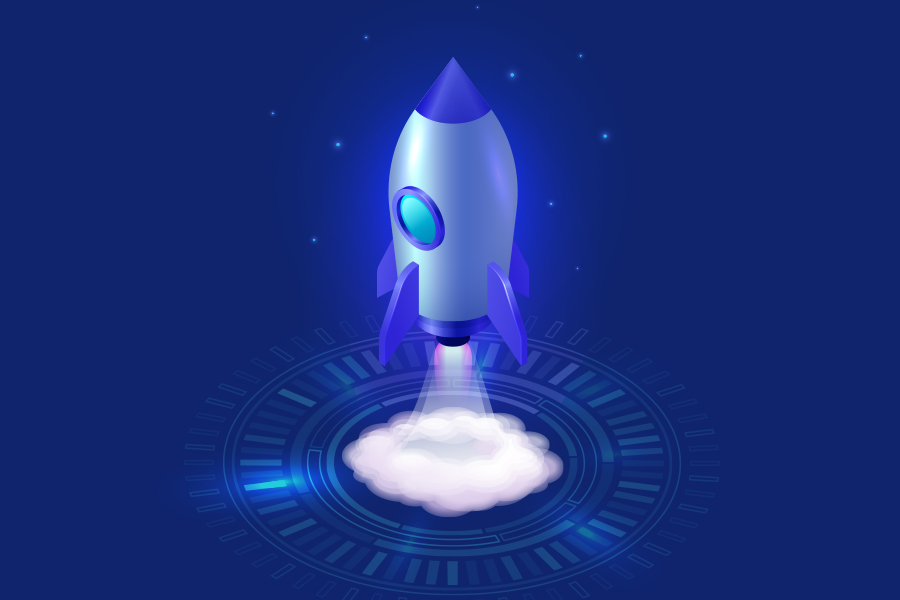 Positioning
Branding
Strategy
Digital
Packaging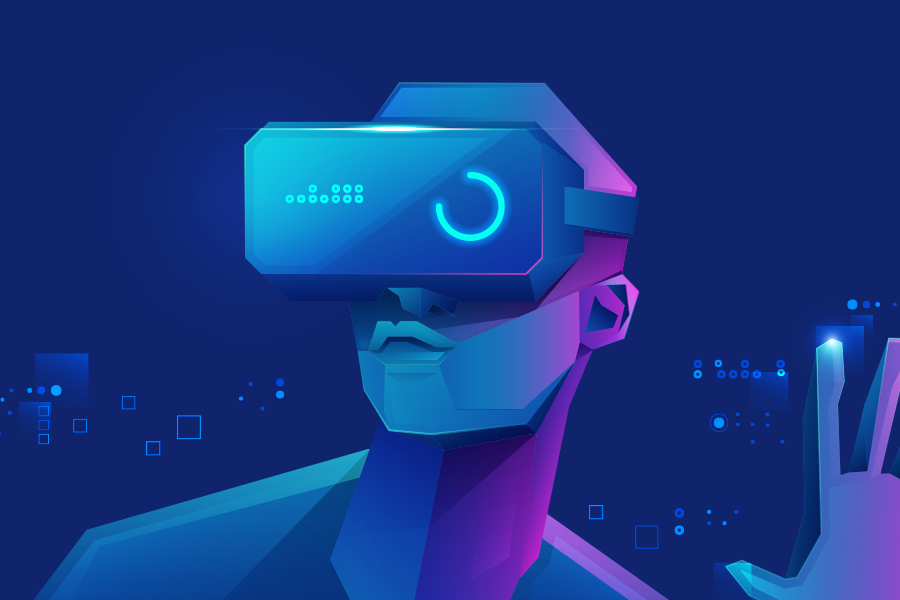 Metaverse
Augmented Reality
Virtual Reality
Extended Reality
Digital Twin
We take pride in the diversity of our work and so do our clients as a creative technical company.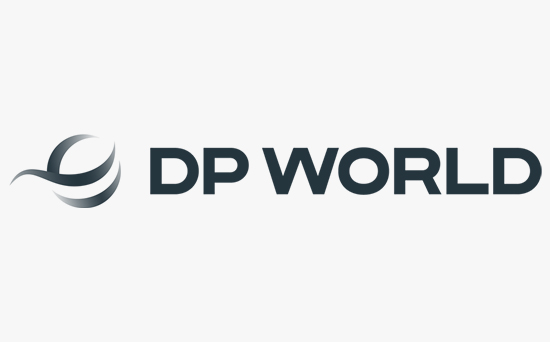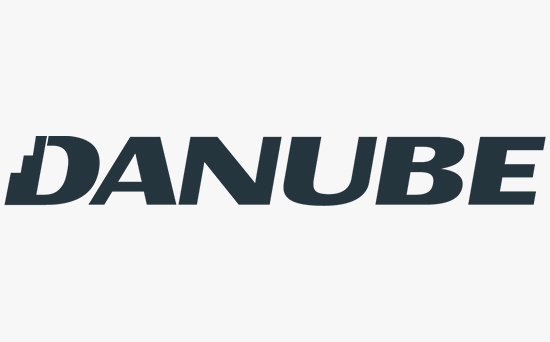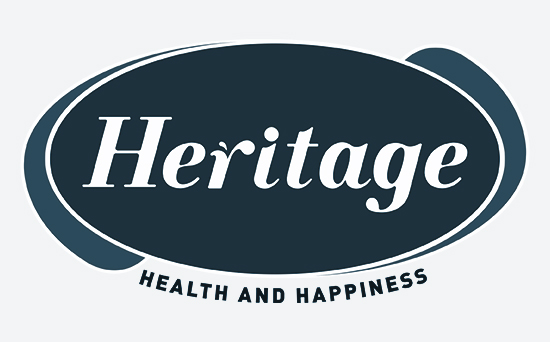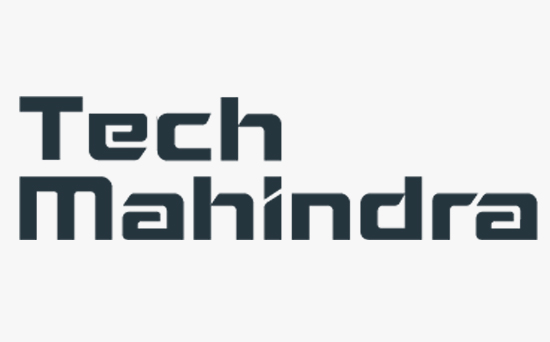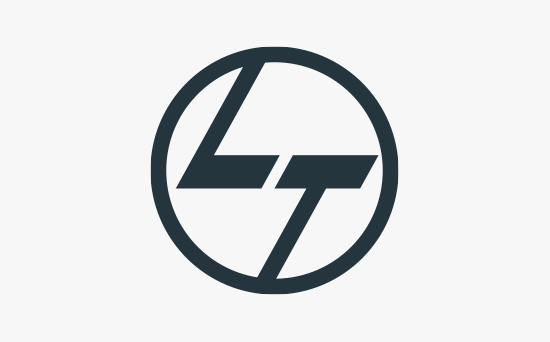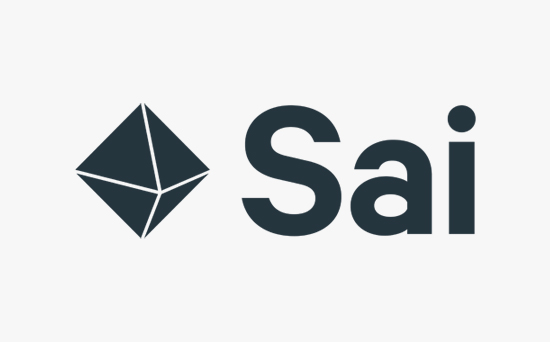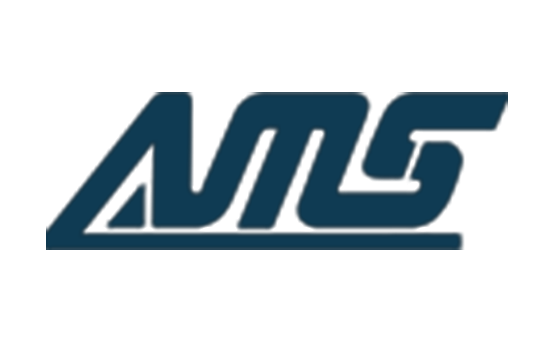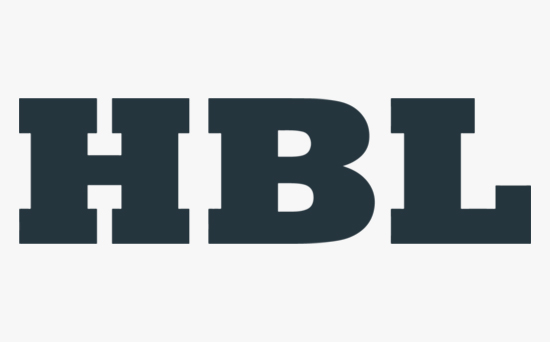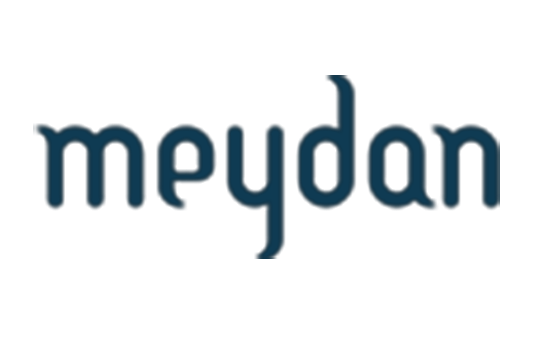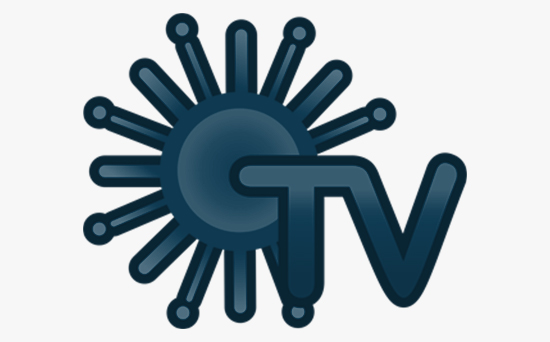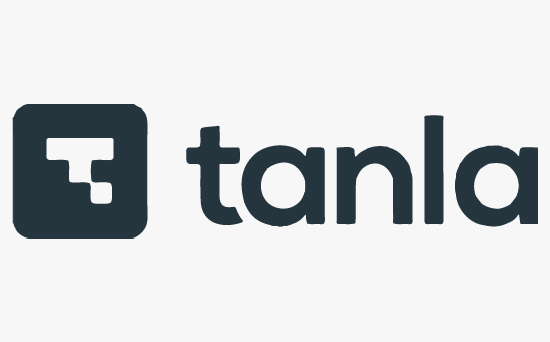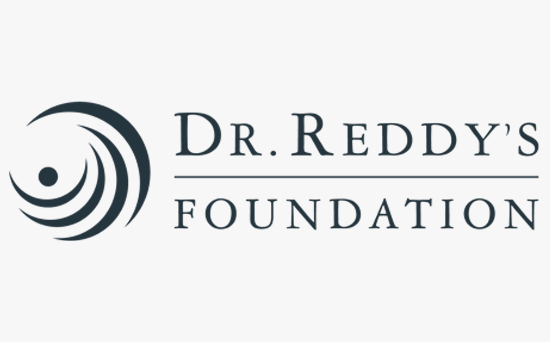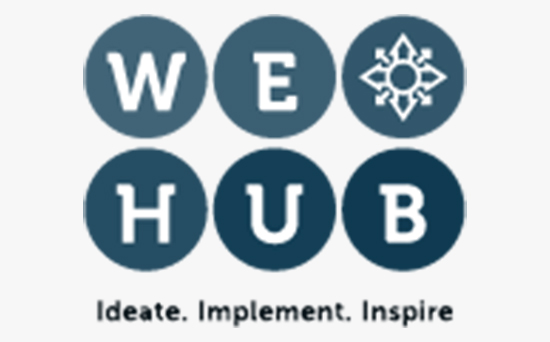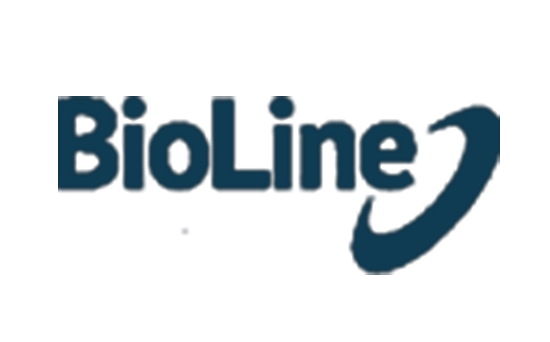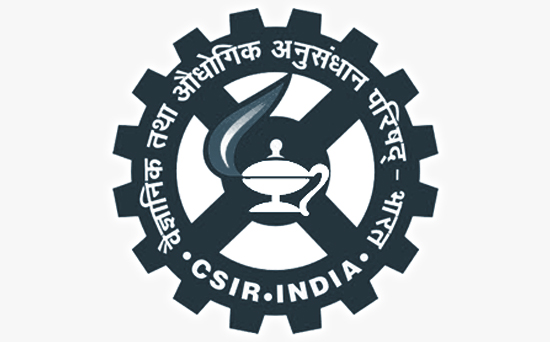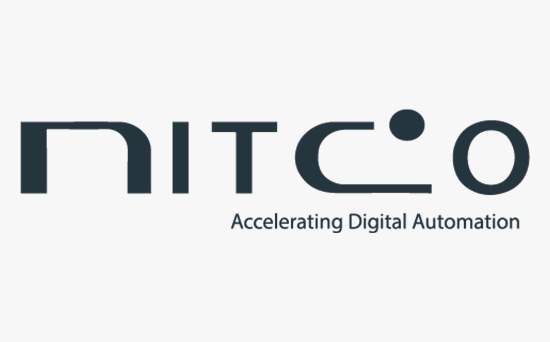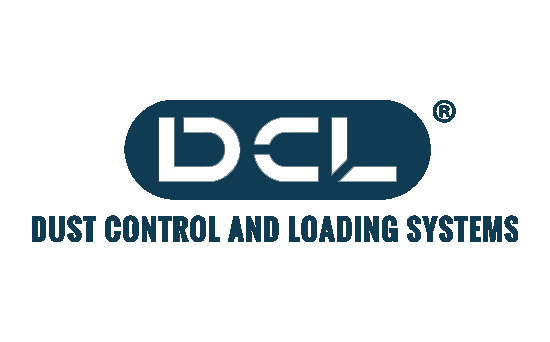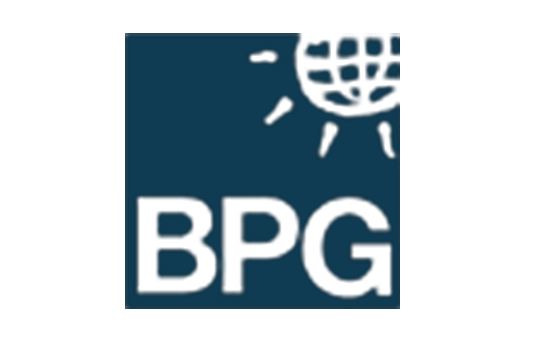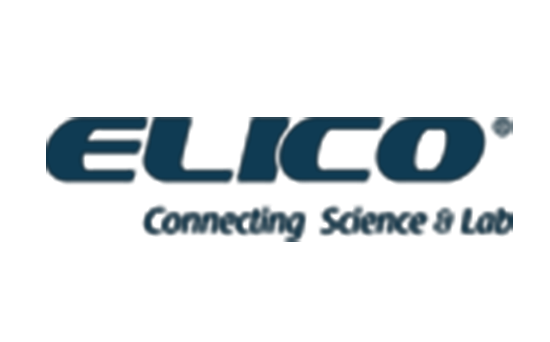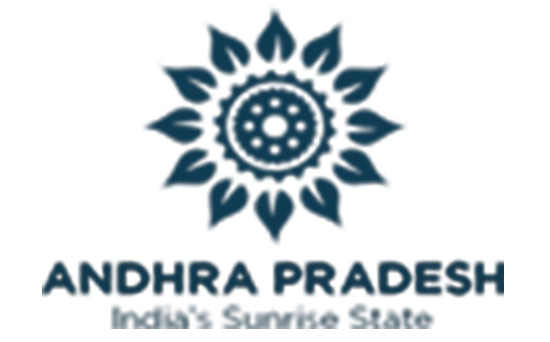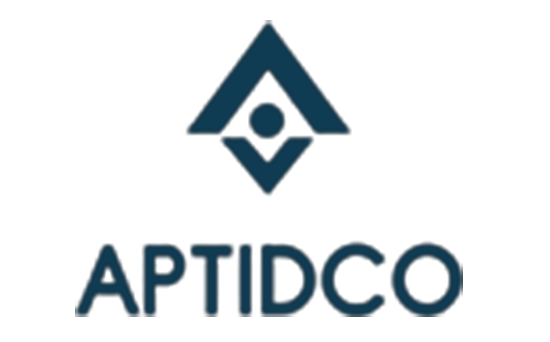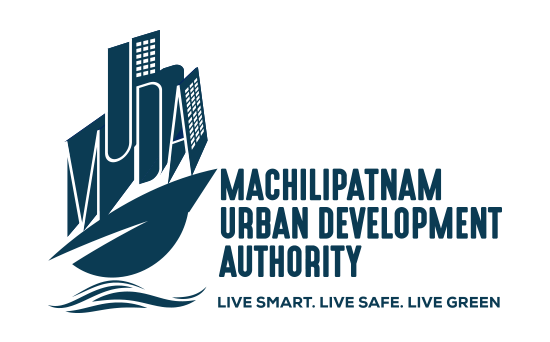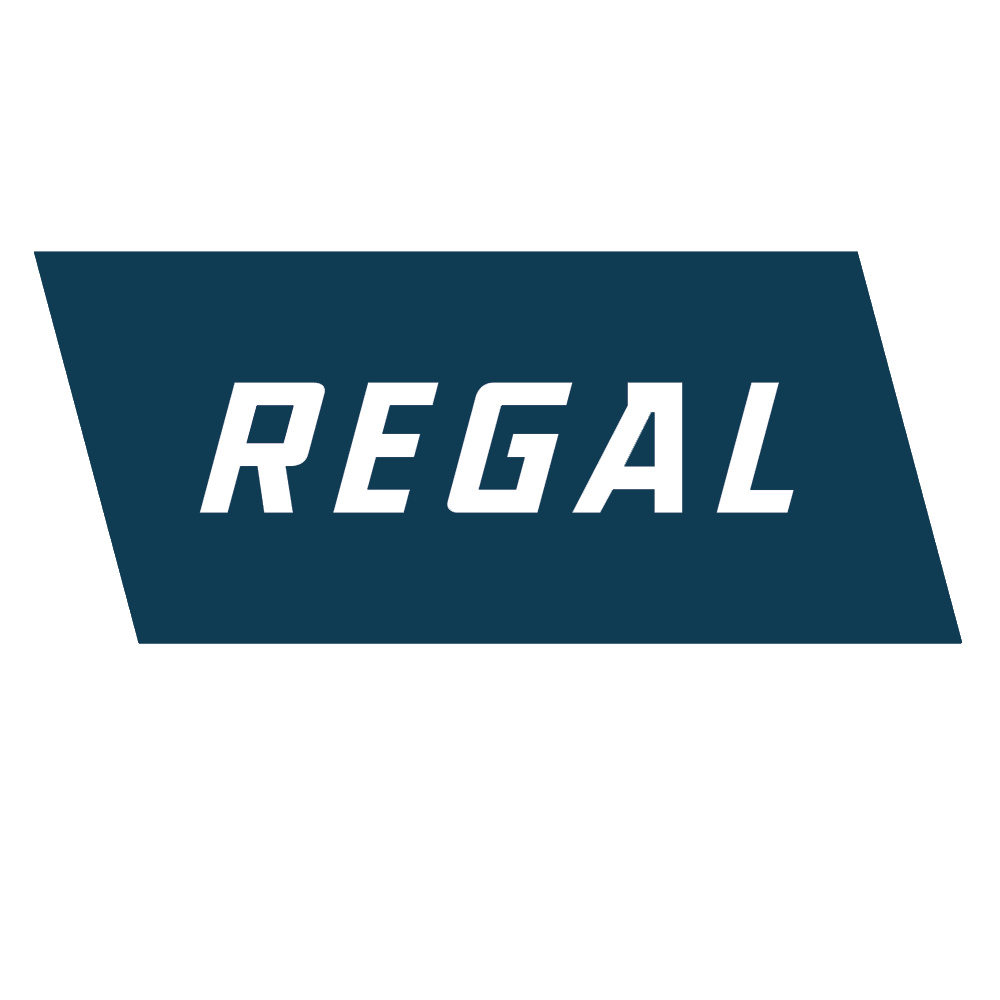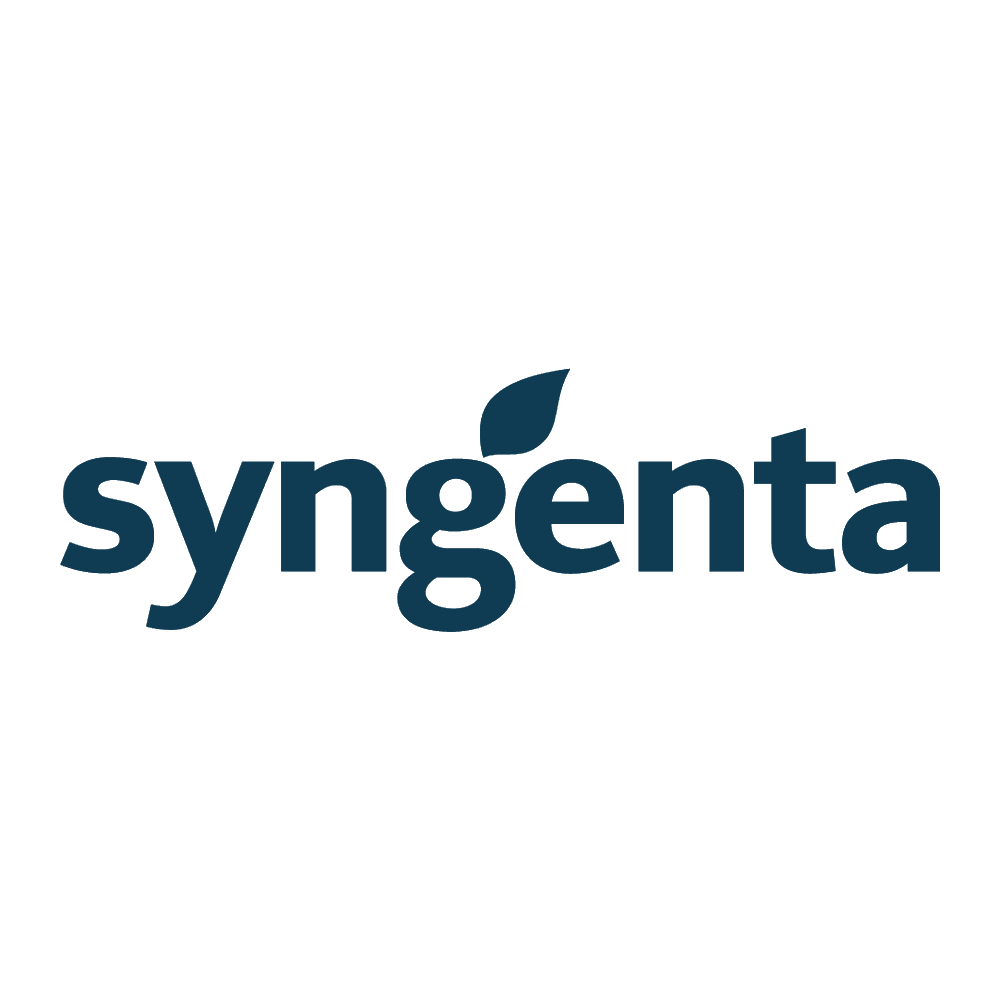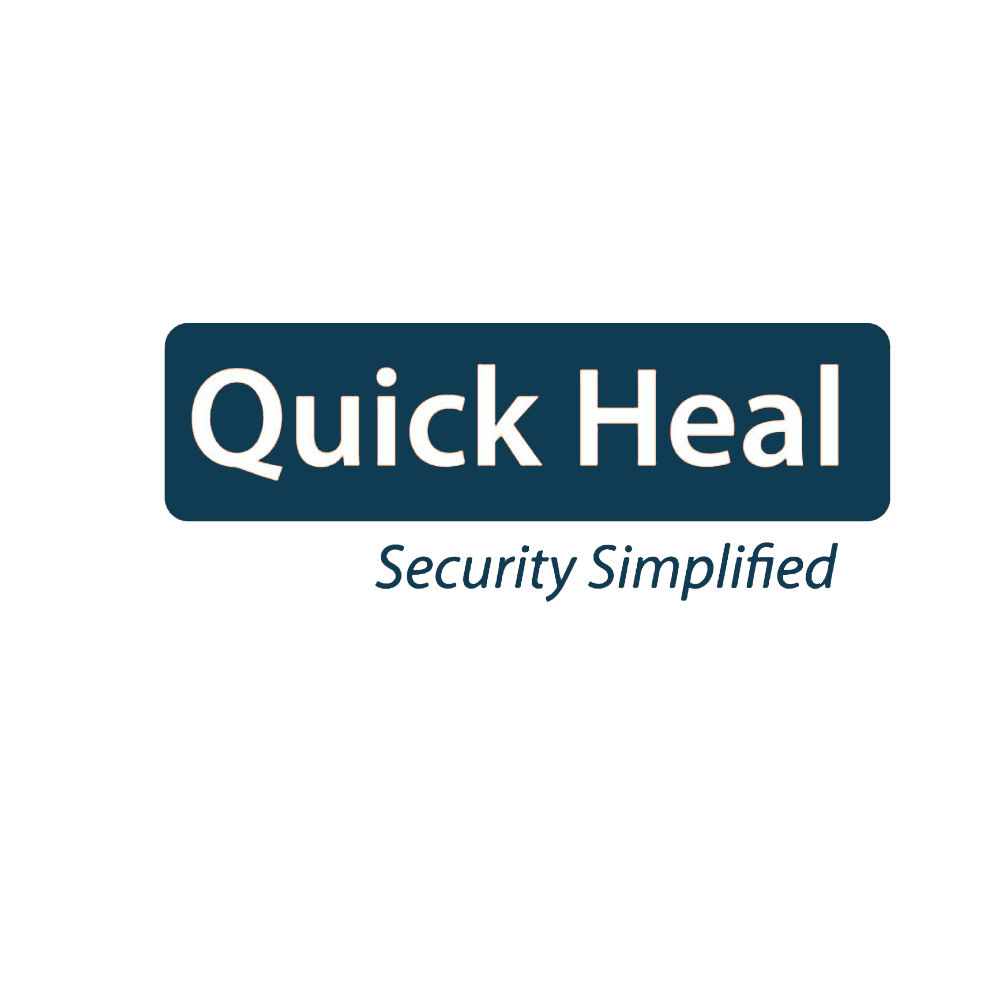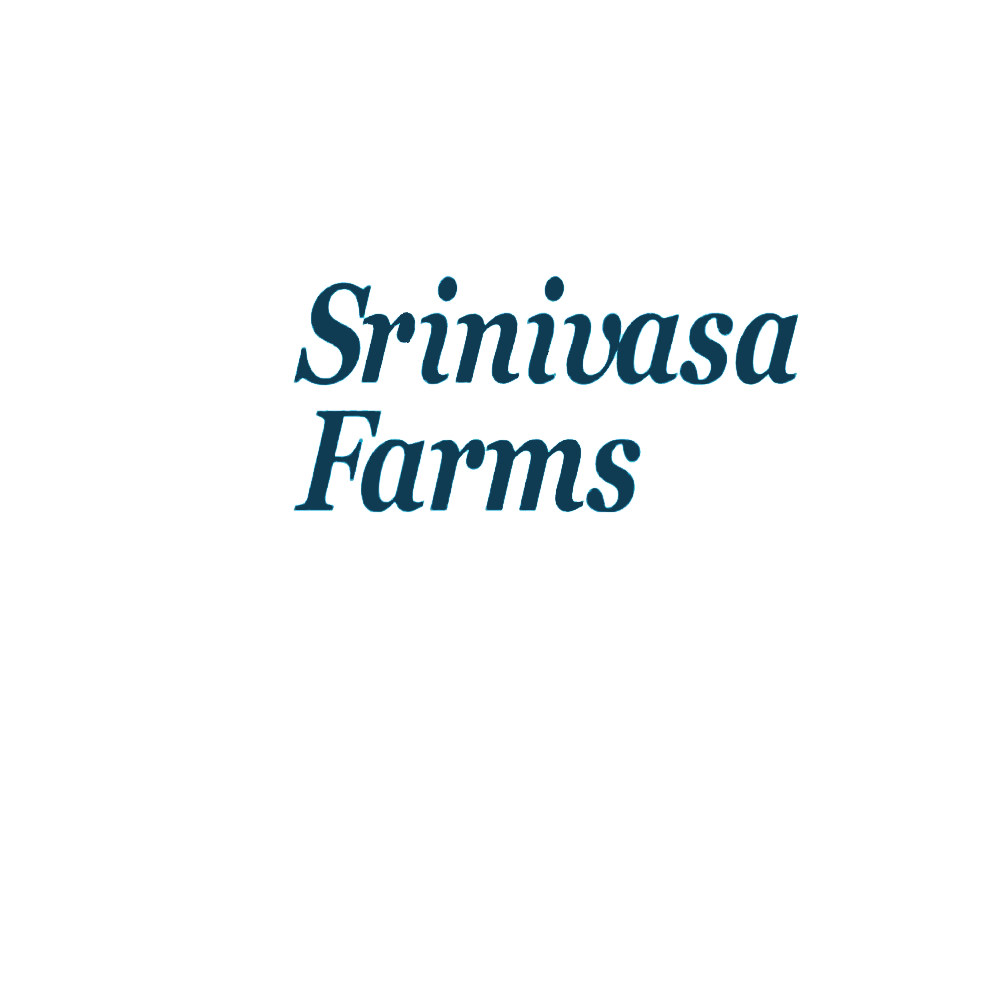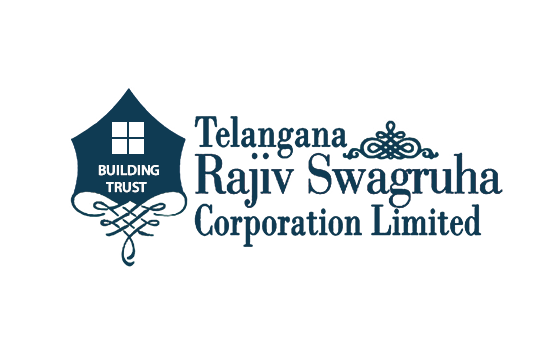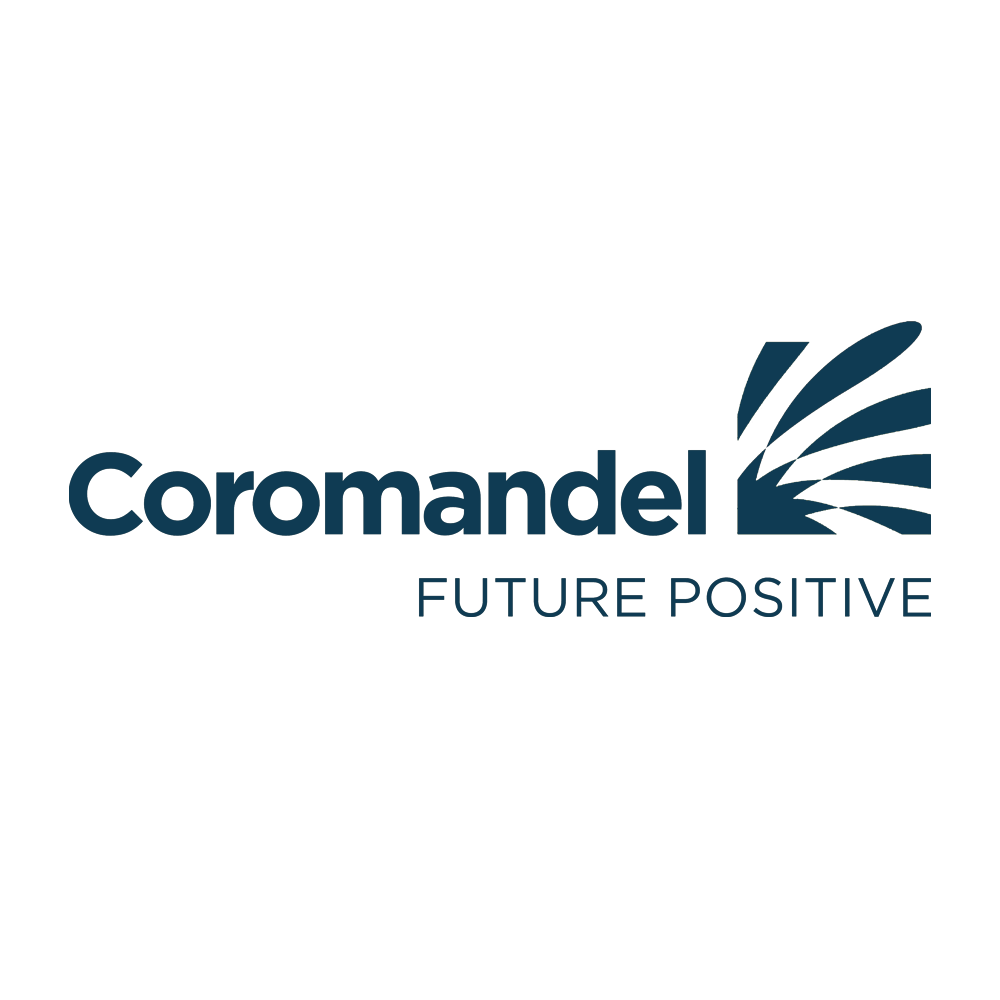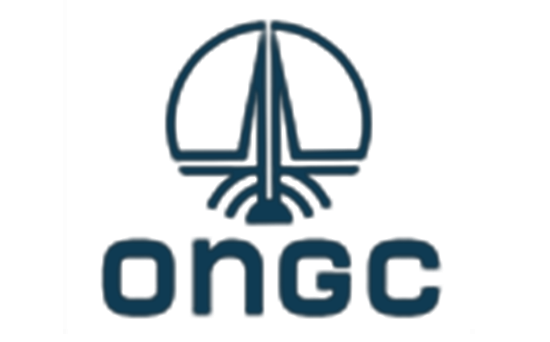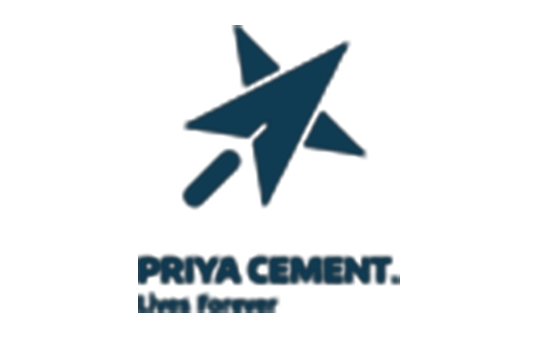 No Fuss Mantra
For every service we offer, there is a plain and simple process where the path from 'thinking' to 'executing' is approached . No more Fuss.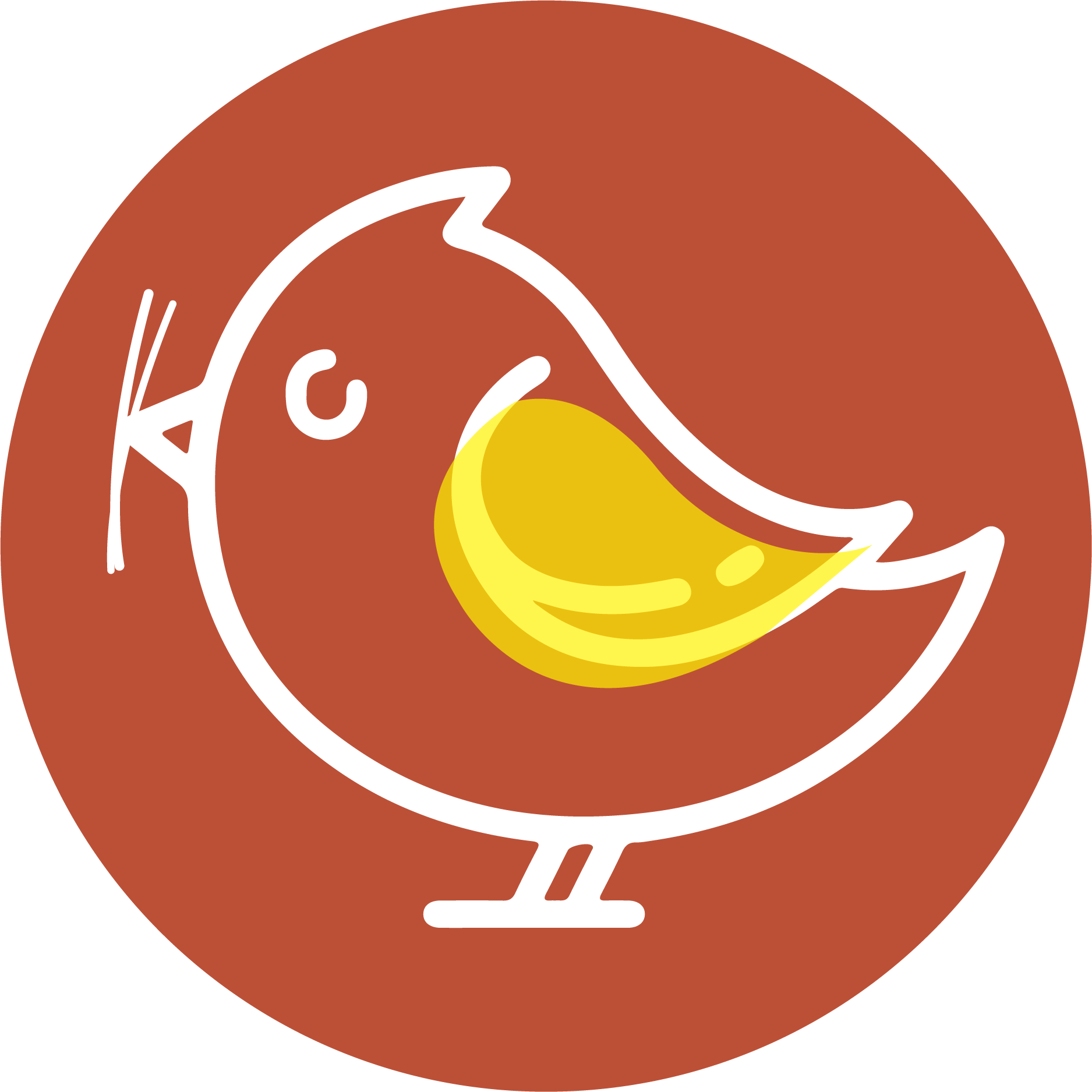 Our best policy: Honesty
Yes, we know it's a classic quotation. But without the attribute of being honest and open in our operations, nothing can be achieved. From transactions to creative thinking.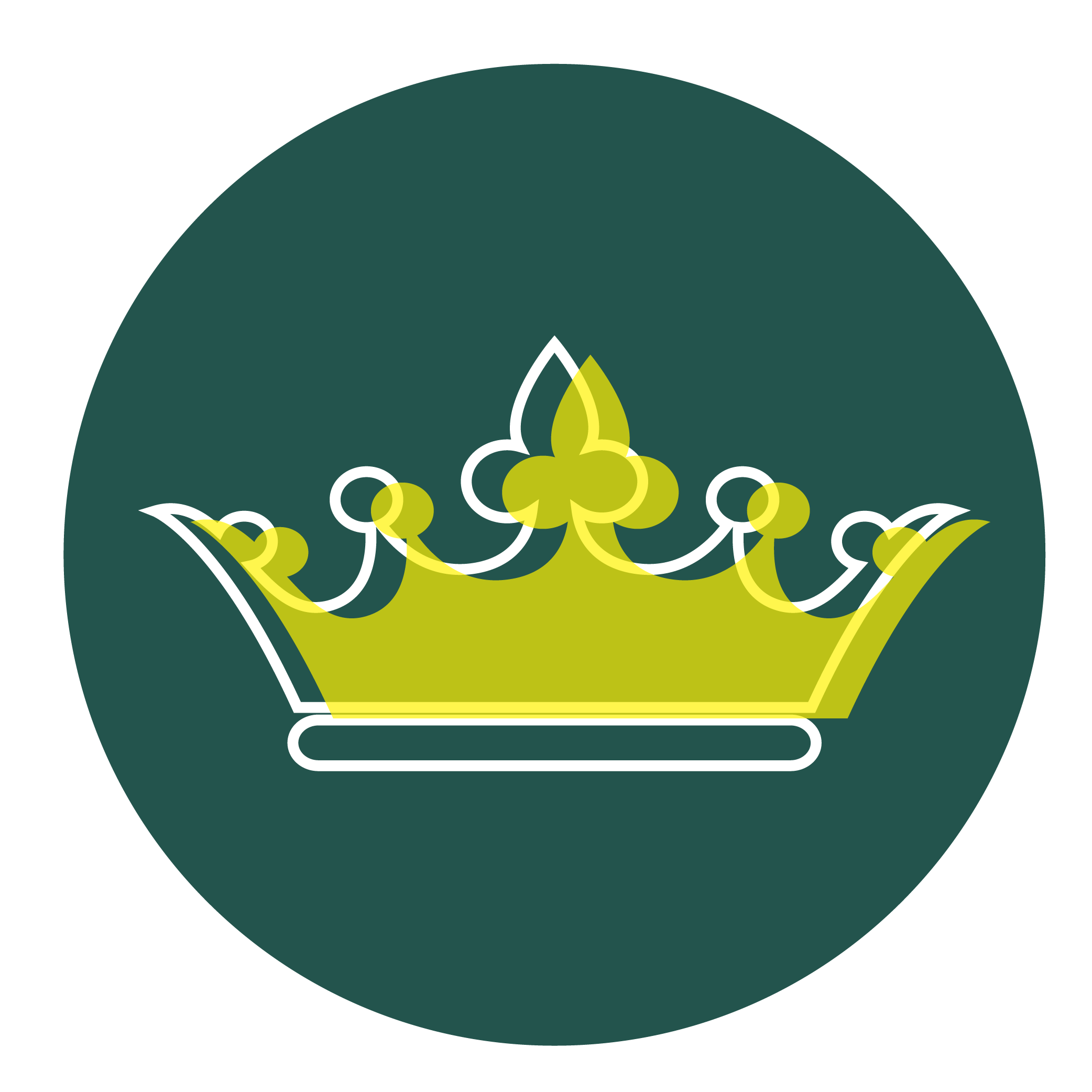 What even is procrastination?
We like to think that we don't even know the meaning of that word, although we have quite a bunch of . Because procrastination at Mokshar is a big no-no.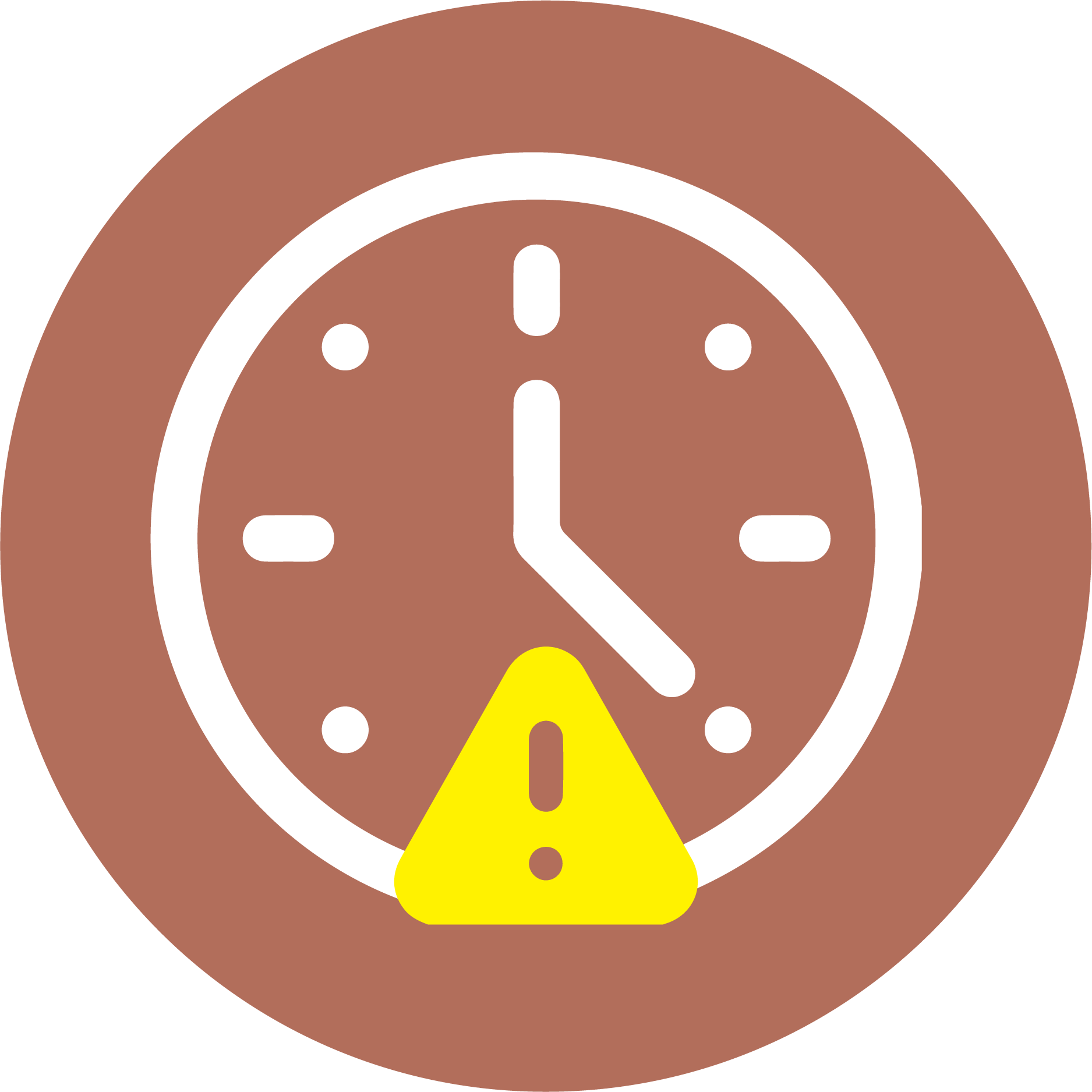 Obstacles are our friends
Everytime time we hit an 'obstacle' in our process, we take it as an opportunity and try to turn it around.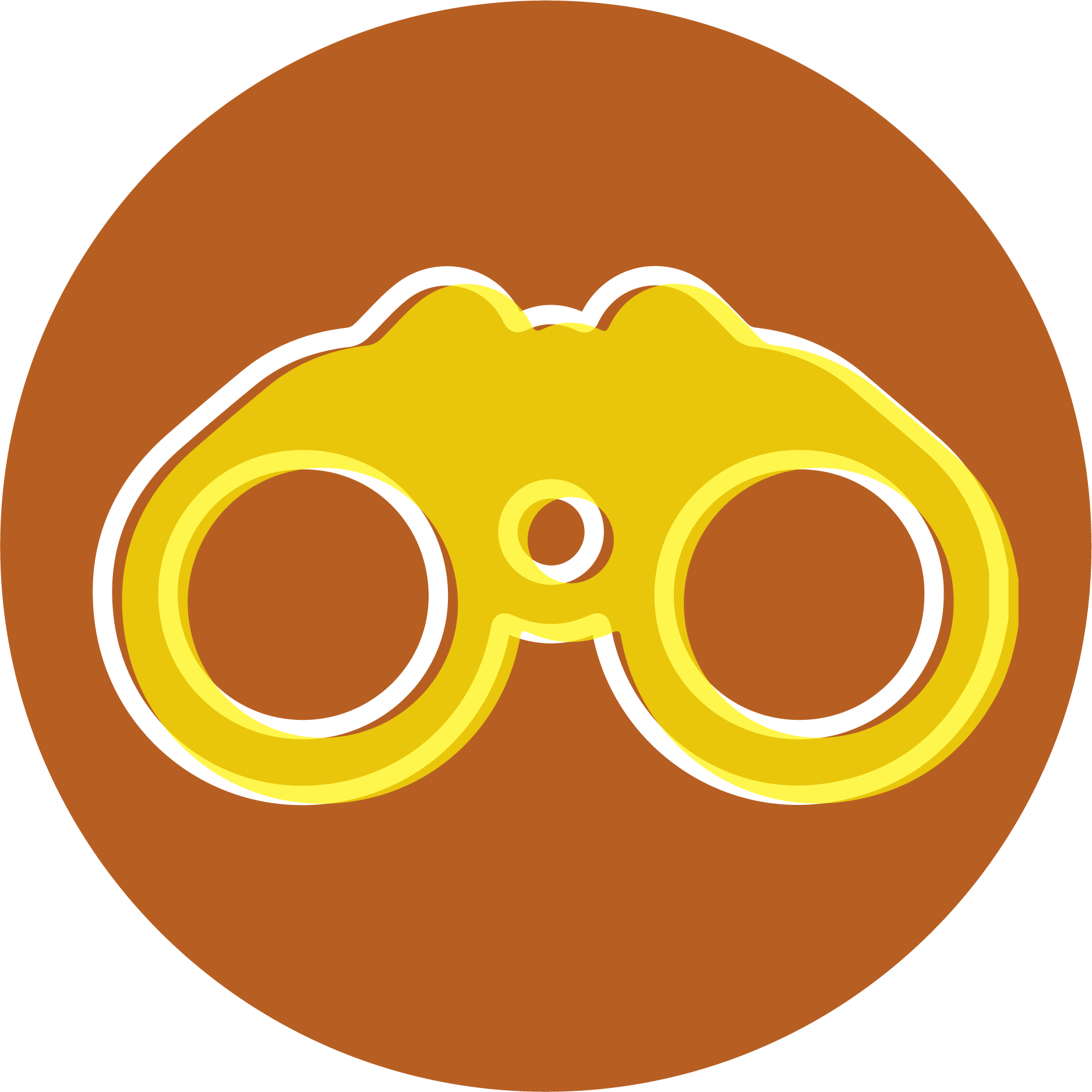 Your project? It's OUR Project.
We are very keen on working together with our clients, we care about your project and your business and look forward to boosting its potential.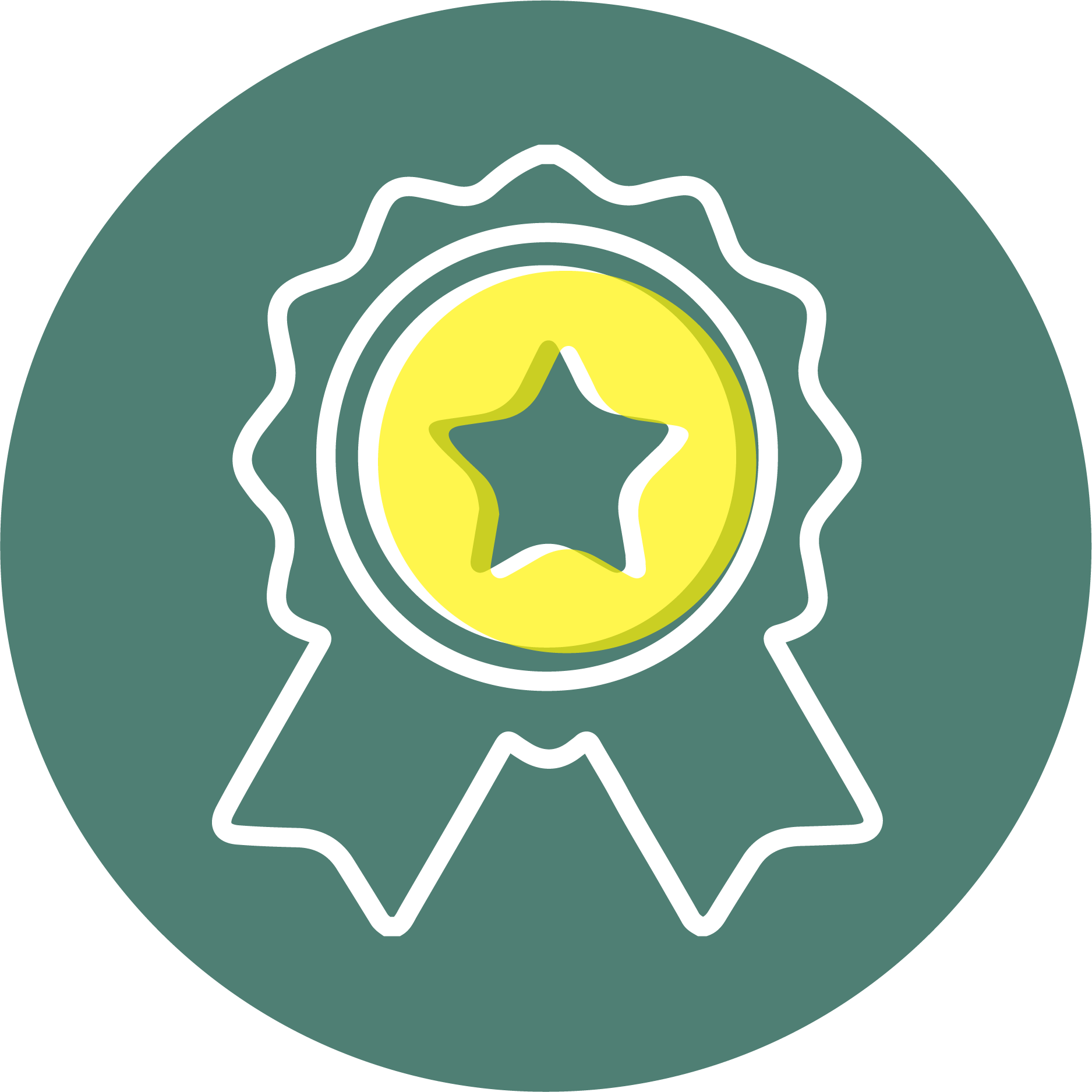 Kudos to always being Fresh
Our brainstormed ideas, our techniques, our execution, all come aligned with the latest trends in the respective industries, hence keeping everything fresh.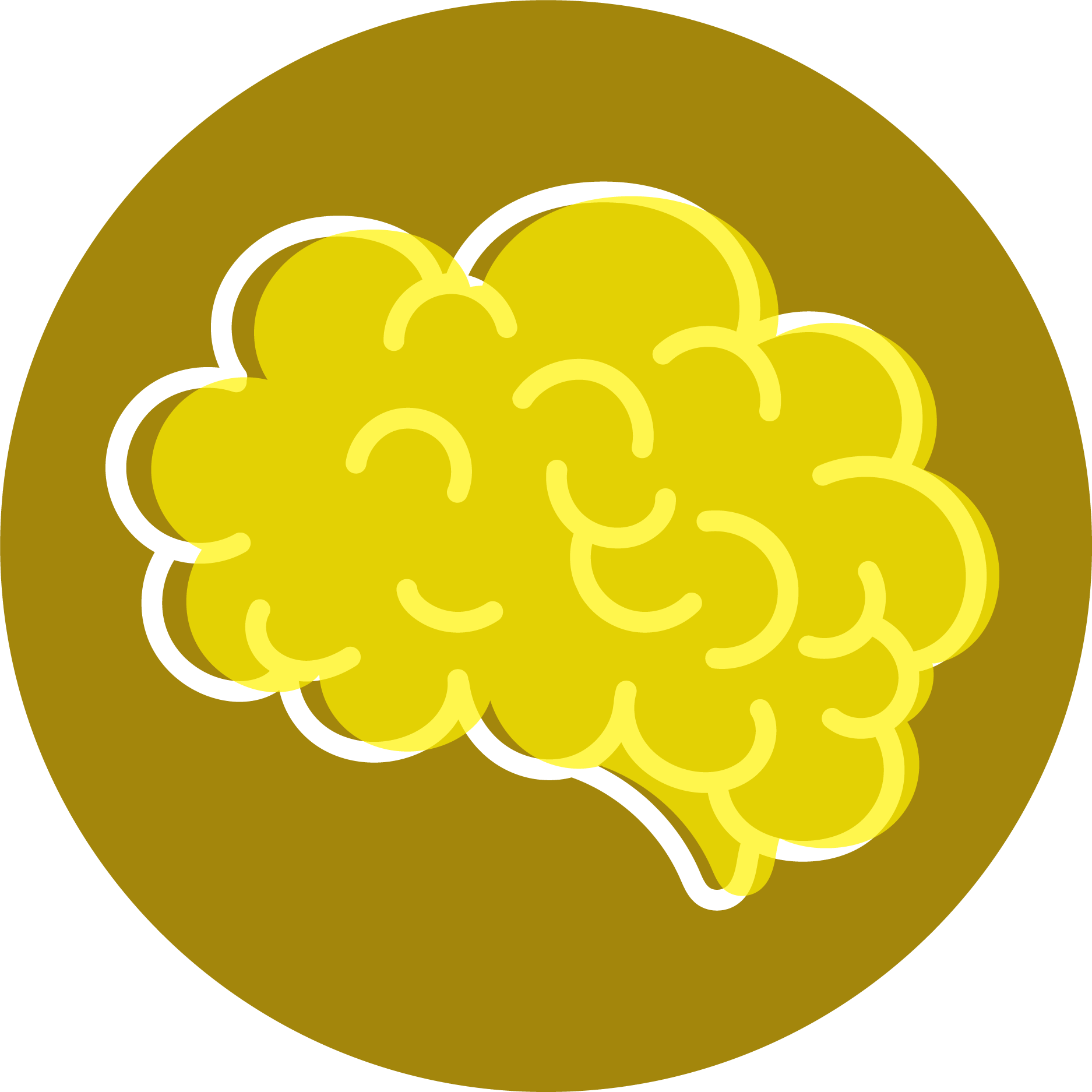 50+
Creative & Technical team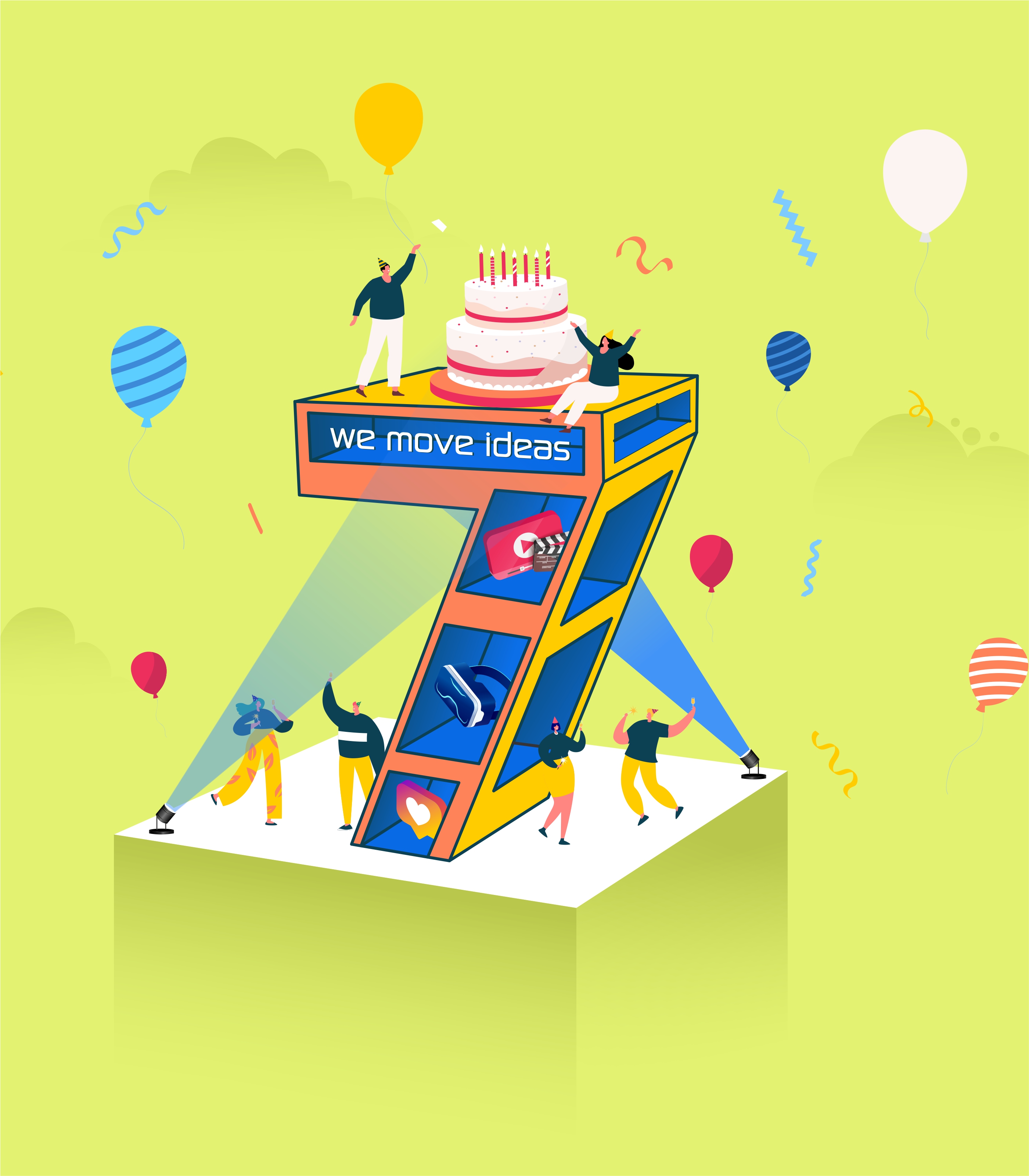 ;