TECHNICAL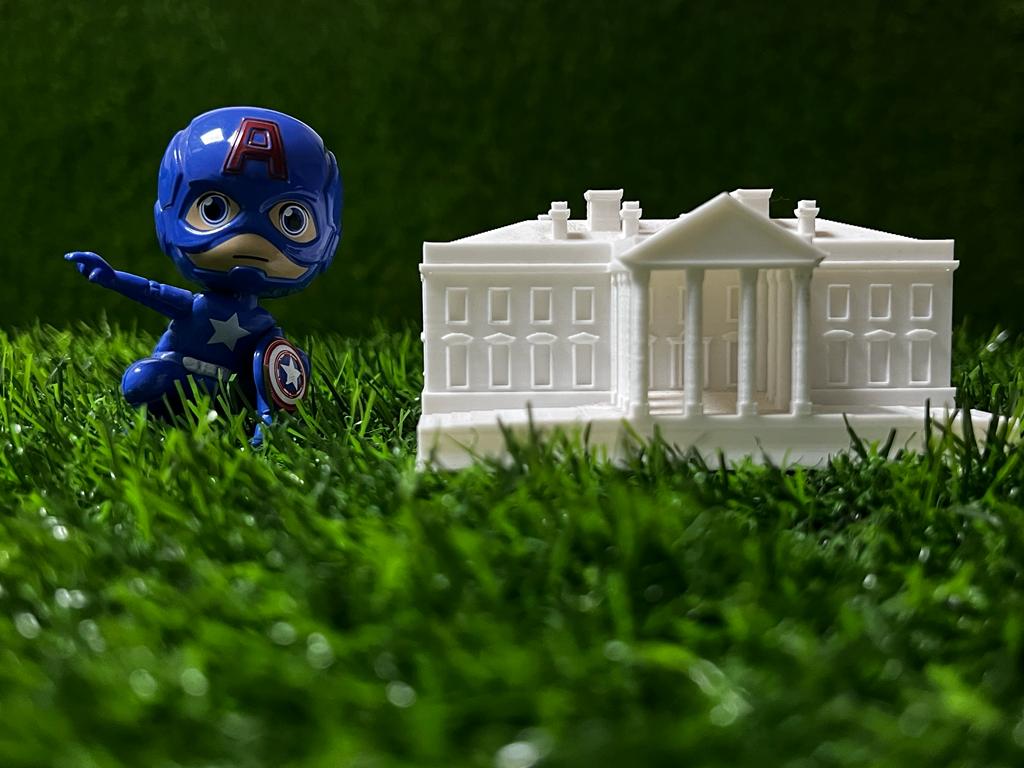 PRESENTATIONS
JUST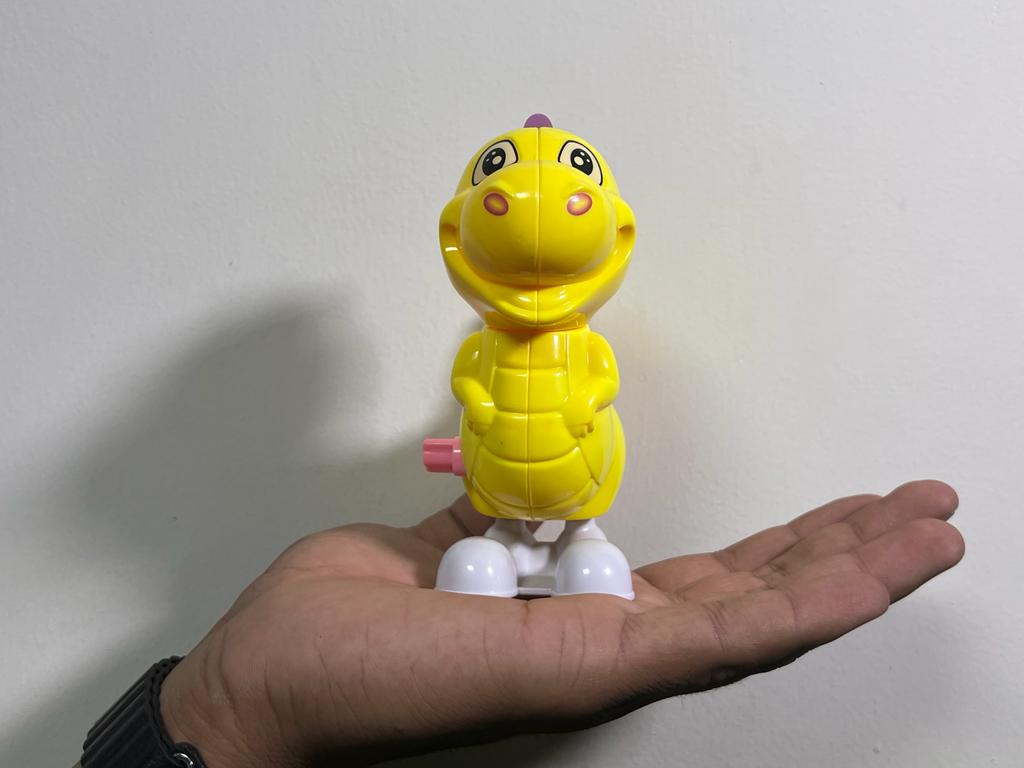 GOT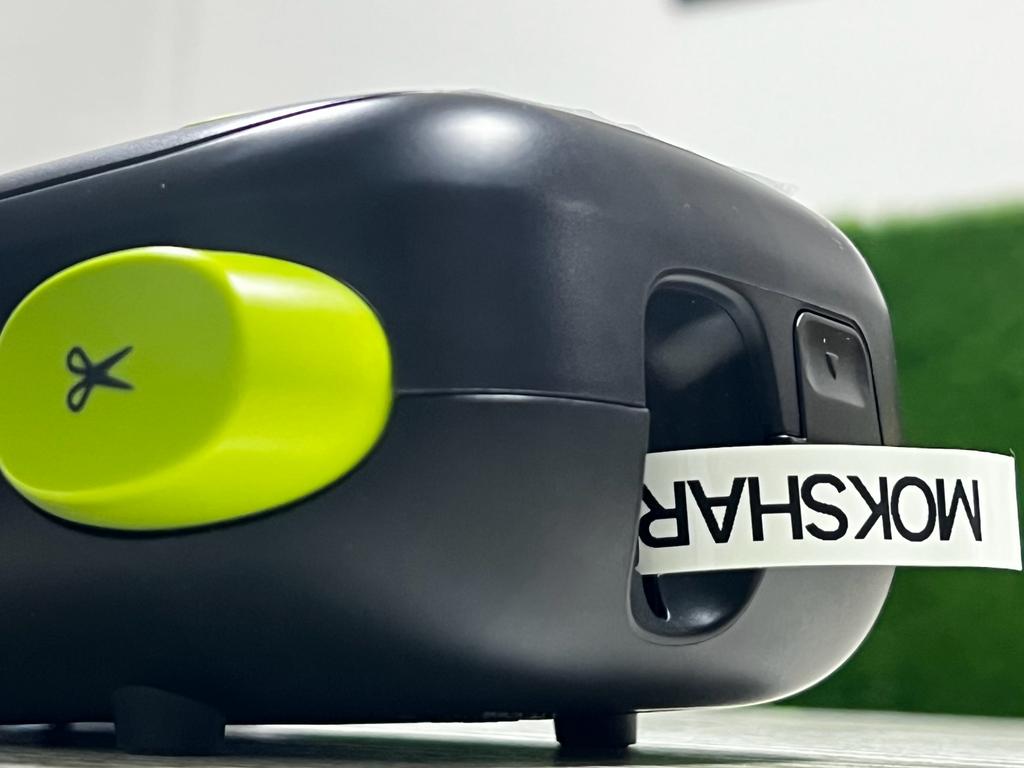 CREATIVE
AND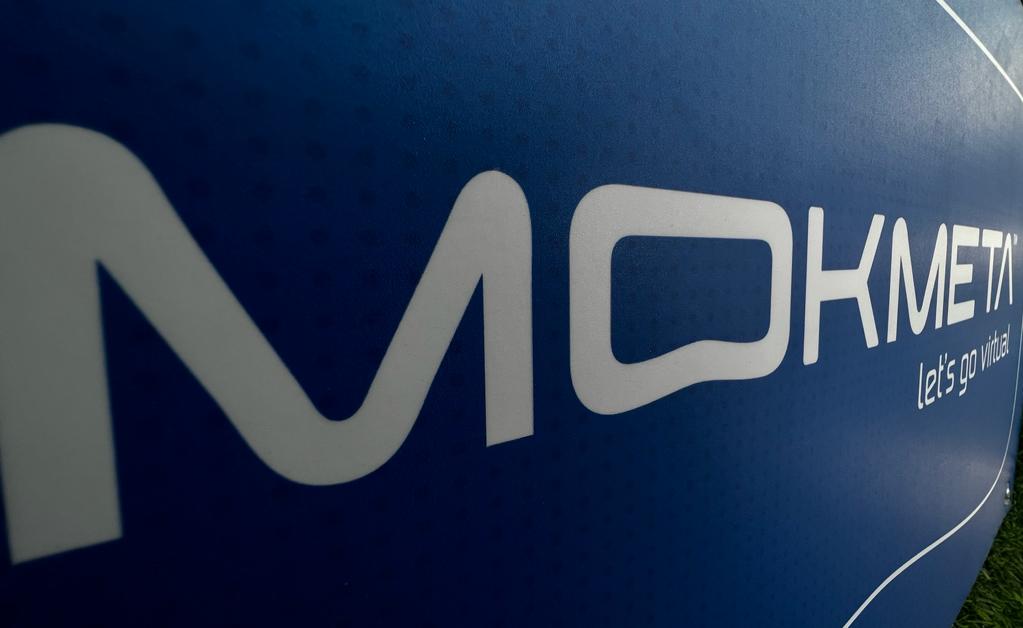 INTERACTIVE
*we like to do things differently here.
At the heart of our creative process lies a love for remarkable design, fueled by the unwavering enthusiasm of the dynamic businesses we partner with.
We work closely with our clients throughout the entire process, ensuring that their vision is brought to life in a way that is both authentic and visually compelling.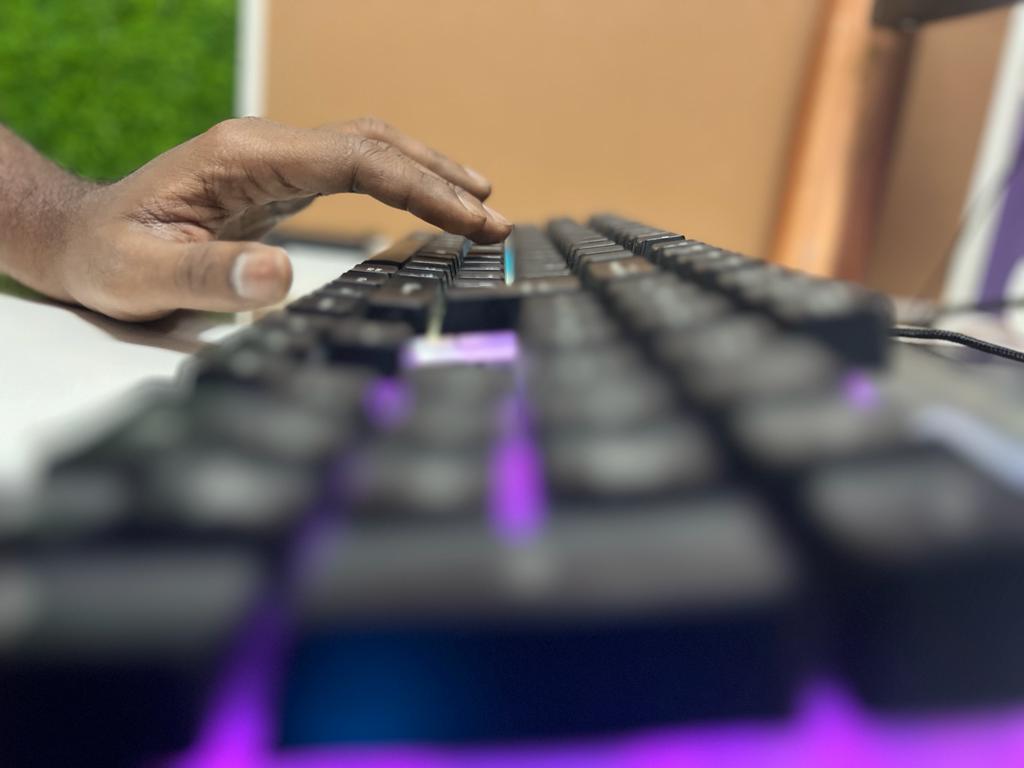 Are you the client we are looking for?
We would love to deliver our work with quality and consistency. This is why we love clients who are open to explore ideation and experimentation for a positive and unique result.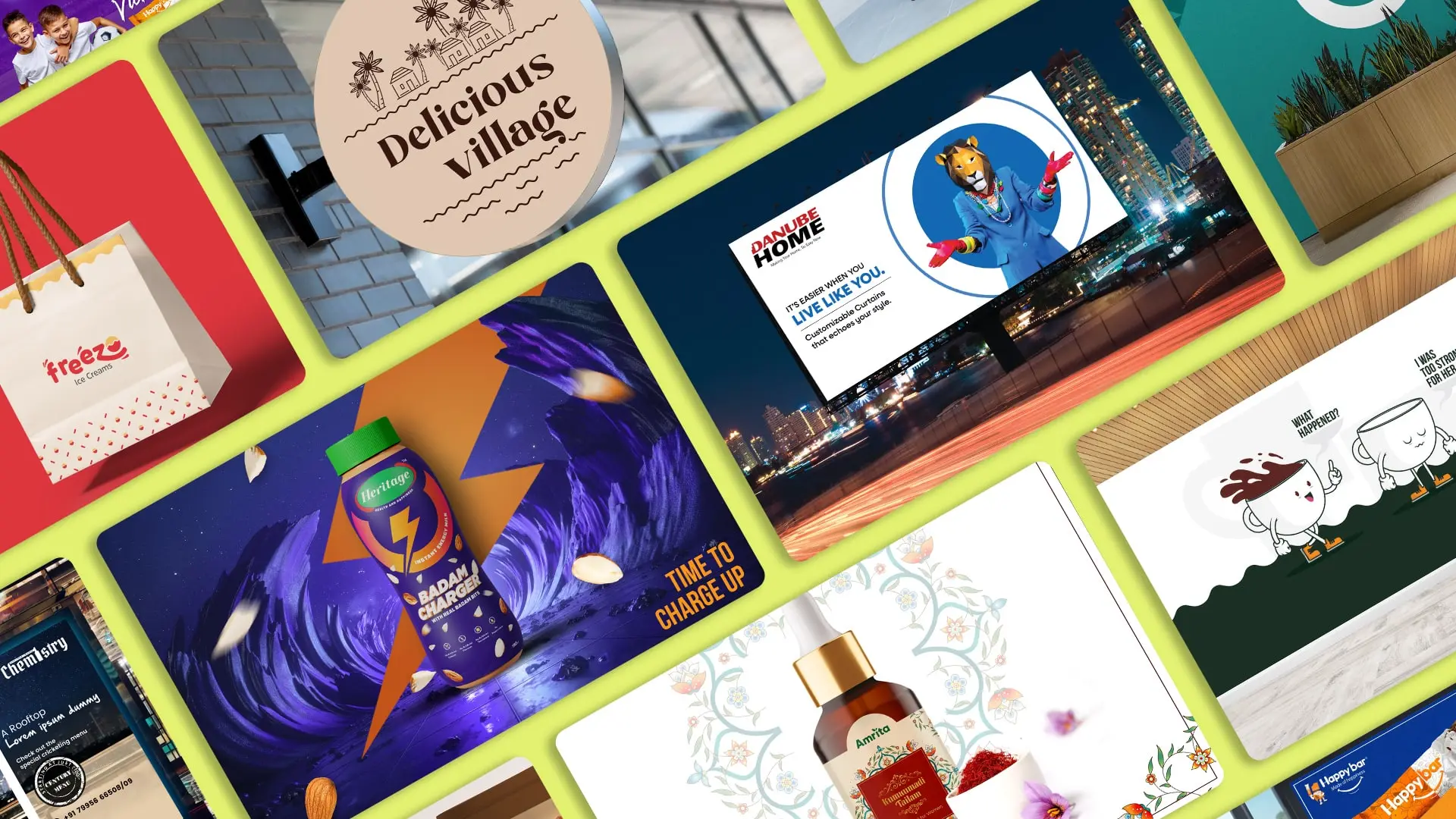 Timelines and budgets come with precision here.
Only razor companies can't claim that they work with precision, we being a technical creative company deal with quite the aggressive benchmarks to meet. And these benchmarks will never be compromised with the quality of our work.
And when we are precise with our timelines, everything comes into place; the work, the lunch, and even the chai breaks.
We blend creativity and strategy to deliver designs that captivate and convert. Below is how we do it.
01
We Discuss
We really believe in two-way huddle-up sessions and our discussions are way beyond the regular meetings. We discuss and understand your business problems and try to brainstorm ideas together over it, so both you and us can find a middle ground to move forward towards a perfect idea.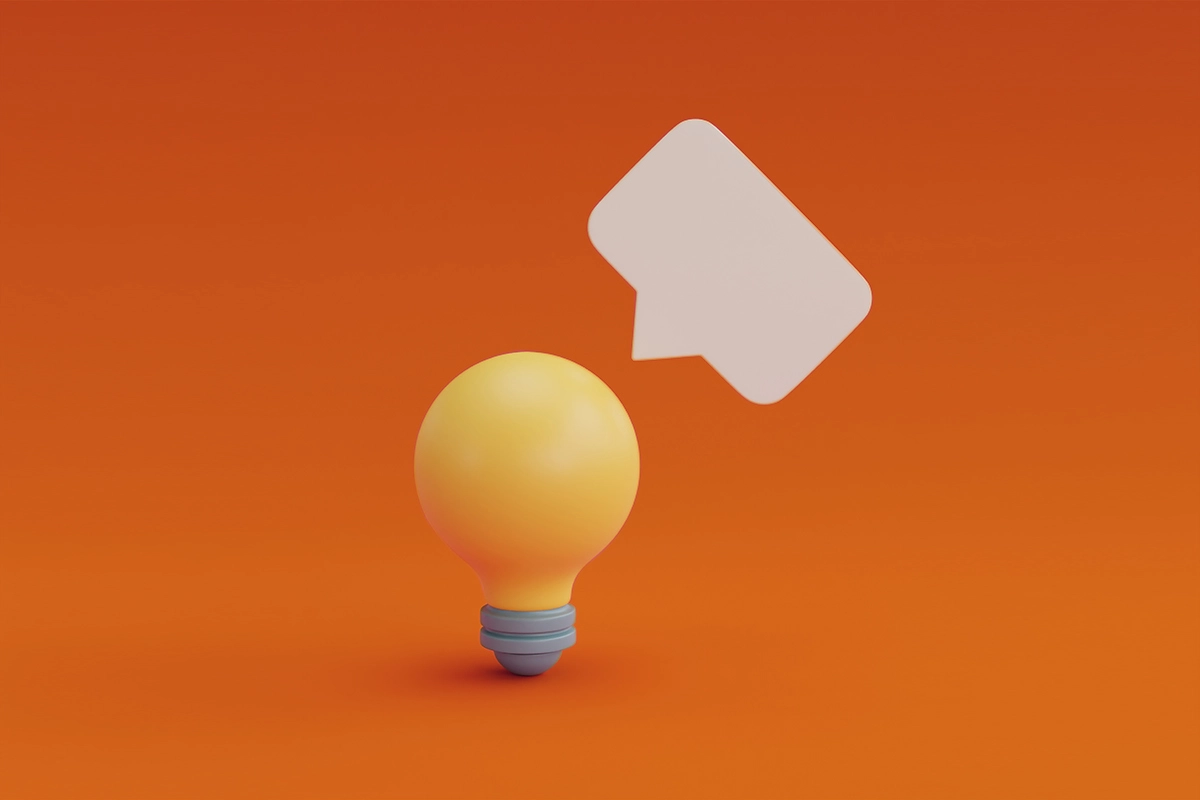 02
We Create
After a healthy discussion, we move on to creating. This is where we move the ideas and make it into a reality. Every step we take in executing the ideas, is bound by curiosity and a well-decreed deadline. And then we move on to delivering the output to you.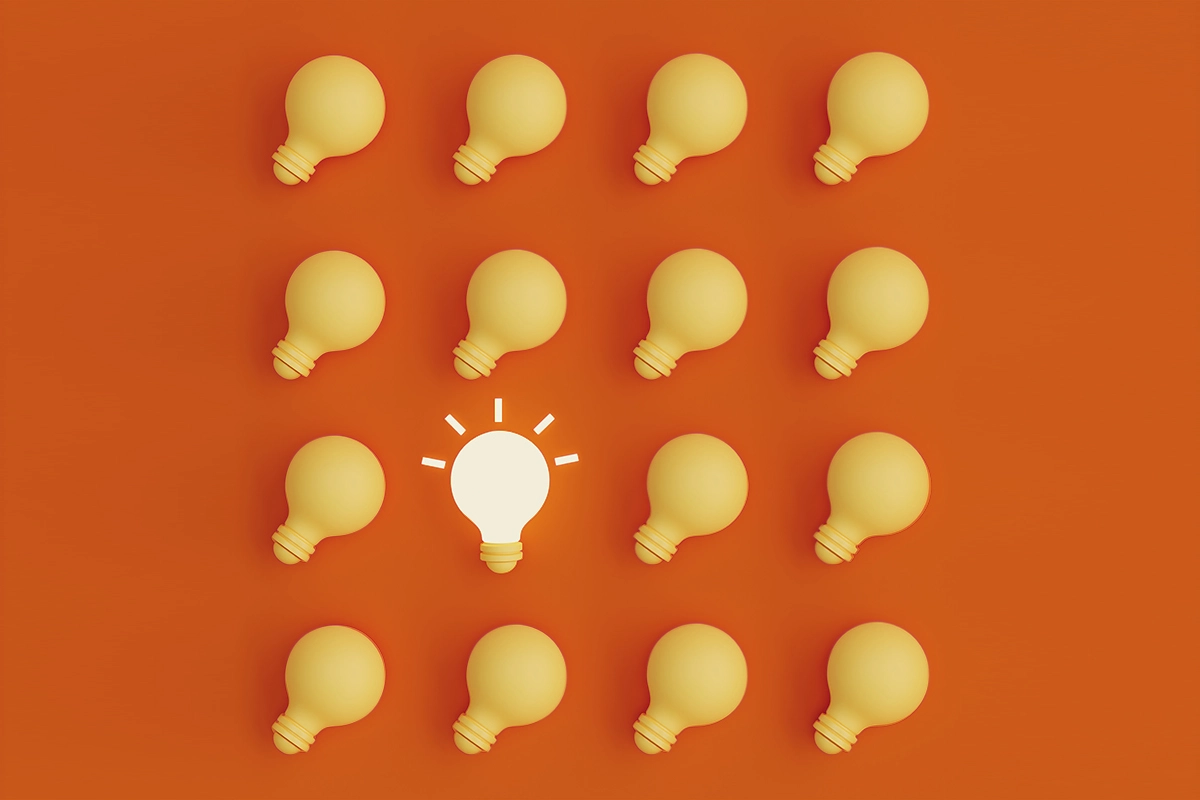 03
We Deliver
The ideas we made into reality are not just handed over to you after we've finished it. Before we deliver, we review it from you, we polish the project according to the reviews and present it to you in a way that gets the job done and makes you and your customers satisfied.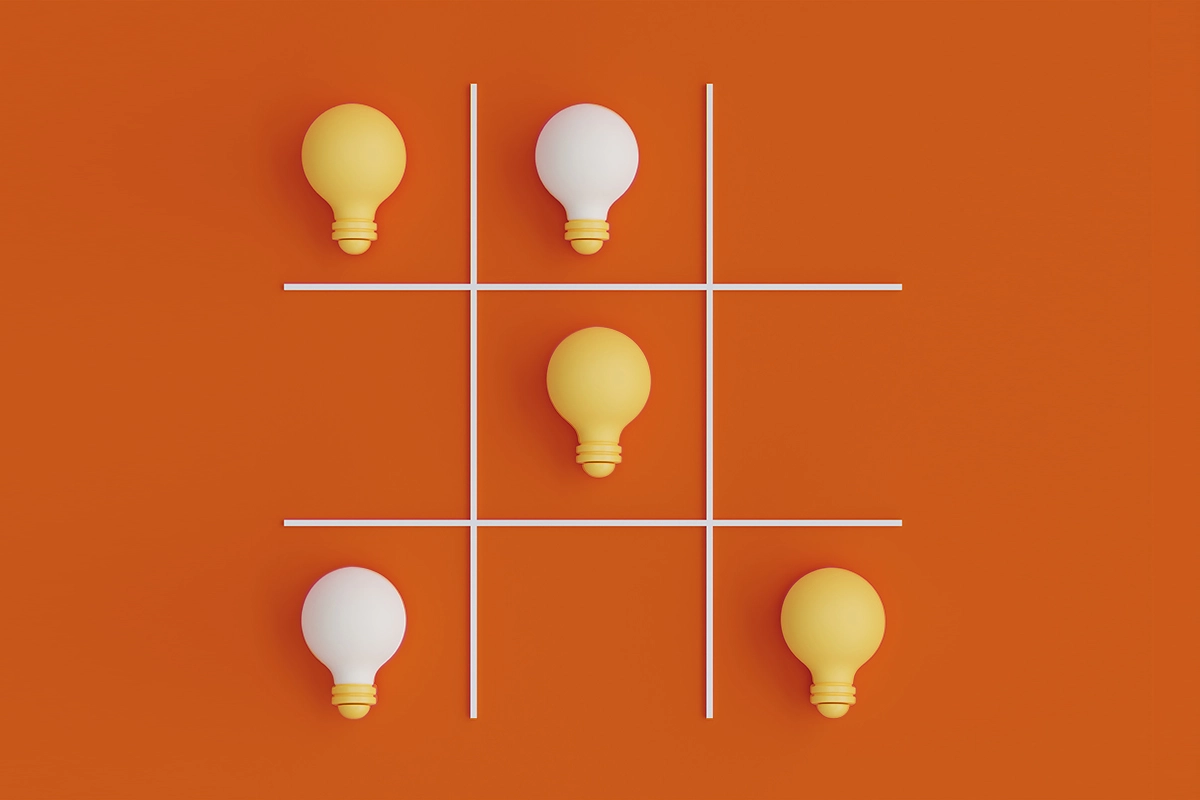 ;